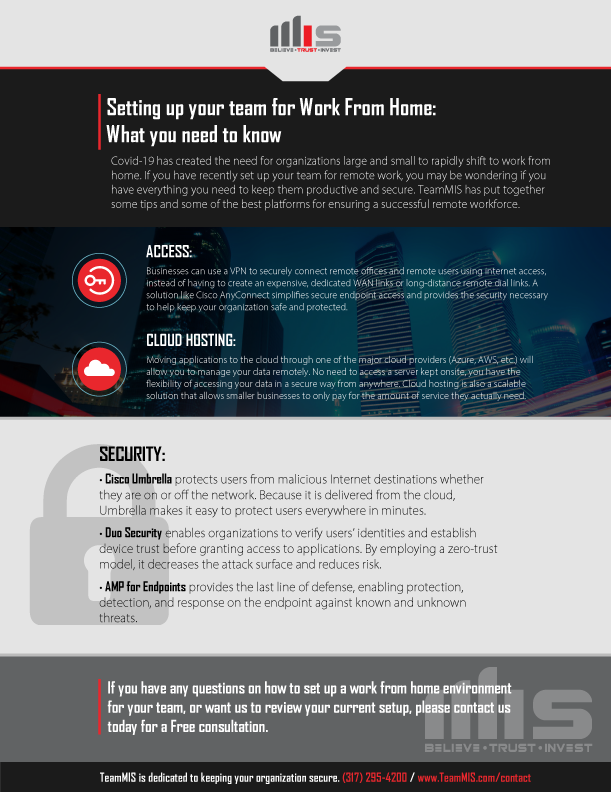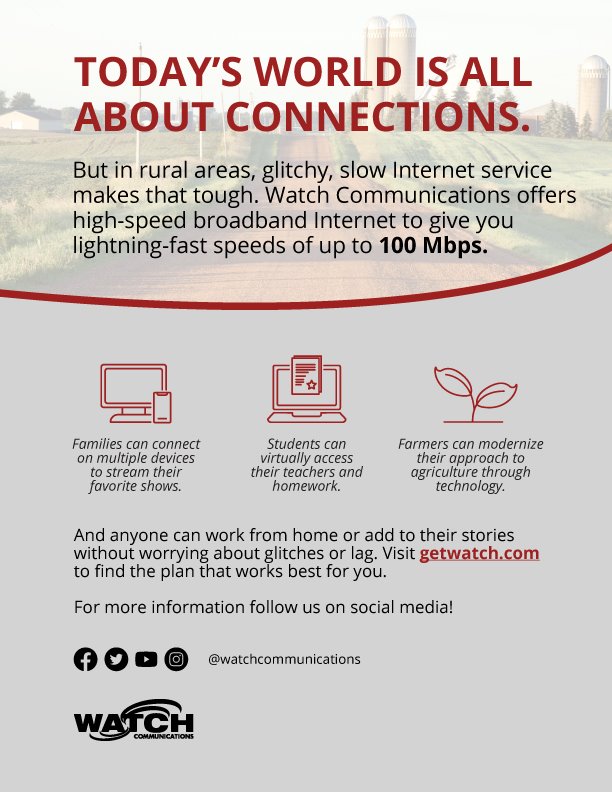 "Vale Conference (NJIT)"
A brochure produced as a concept for the Vale Users Conference.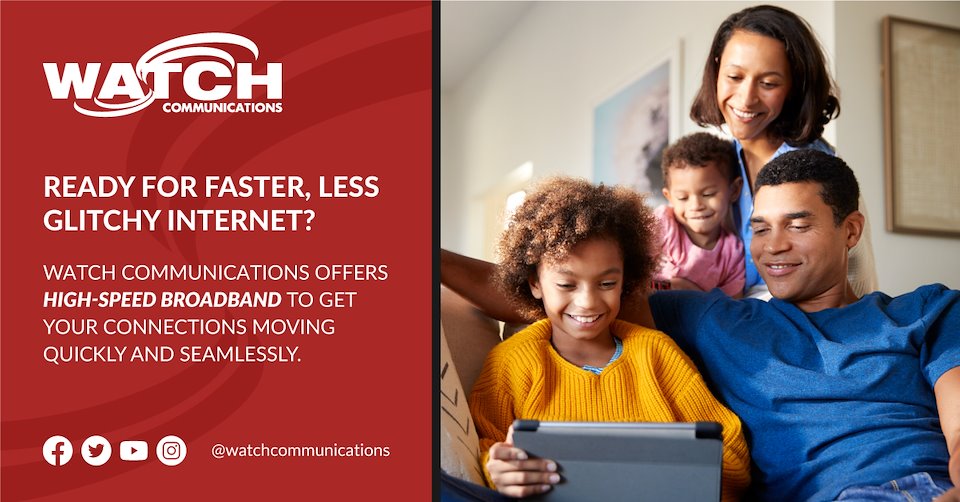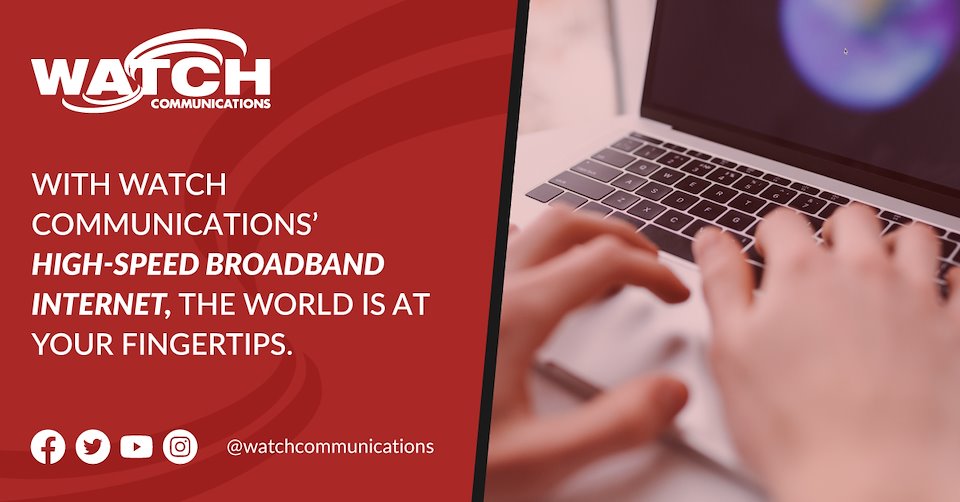 An assortment of Web Banners/Screens/Logo from the Novartis "Camp DRA" team building seminar, the "Extended Leave Program" and their "Health Policy Forward Lectures"
A page take from the Novartis "Camp DRA Playbook."
An assortment of web ready material for the Novartis "Global Oncology Town Hall Meeting."
An informational sheet used in helping Novartis employees set up their Direct Deposit.

"Glo-Jo Logo"
A logo developed for the Glo-Jo PAL system, a safety apparatus for fire,rescue and police personnel.
"Thought Fund Logo"
A logo designed for a start-up company.