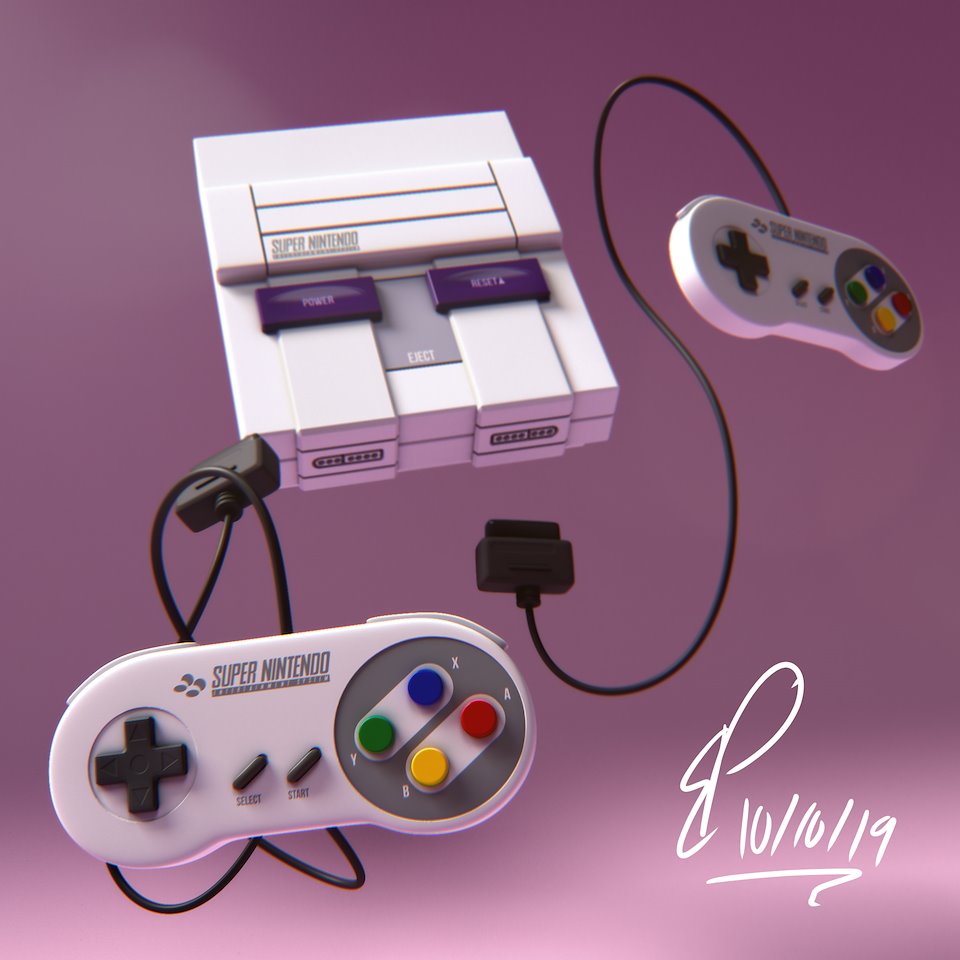 "NES" (Personal) A 3D recreation of an Nintendo Entertainment System.
"Just Imagine Scene Recreation (NJIT)"
A recreation of a scene from the film Just Imagine during my Imaginary Worlds course."
"Just Imagine Re-imagined (NJIT)"
A re-imagining of the set design of the film Just Imagine twisted into a more futuristic environment.
"White Tigerzord" A personal project to help me better hone my 3D skills. Its a representation of how i saw my favorite toy when I was a child.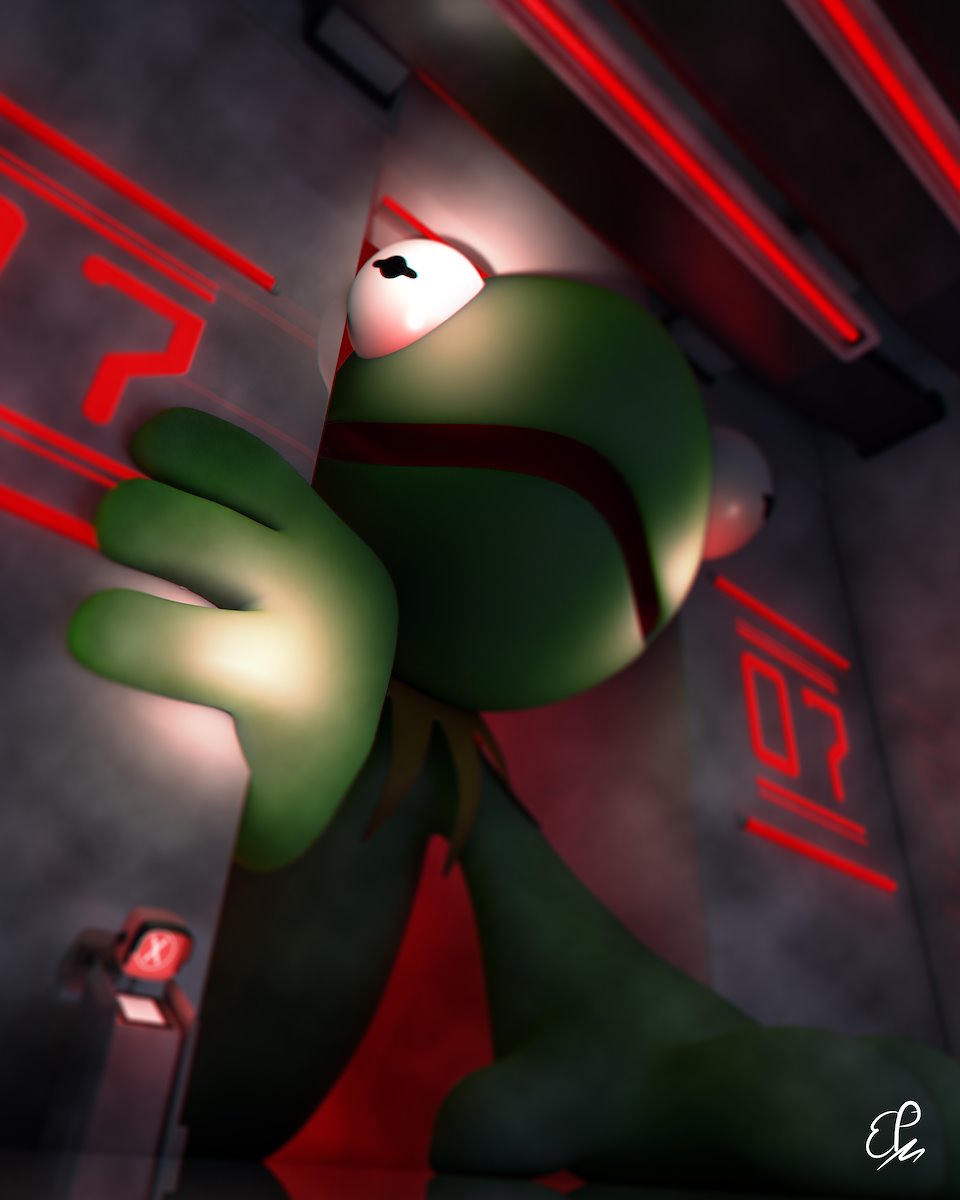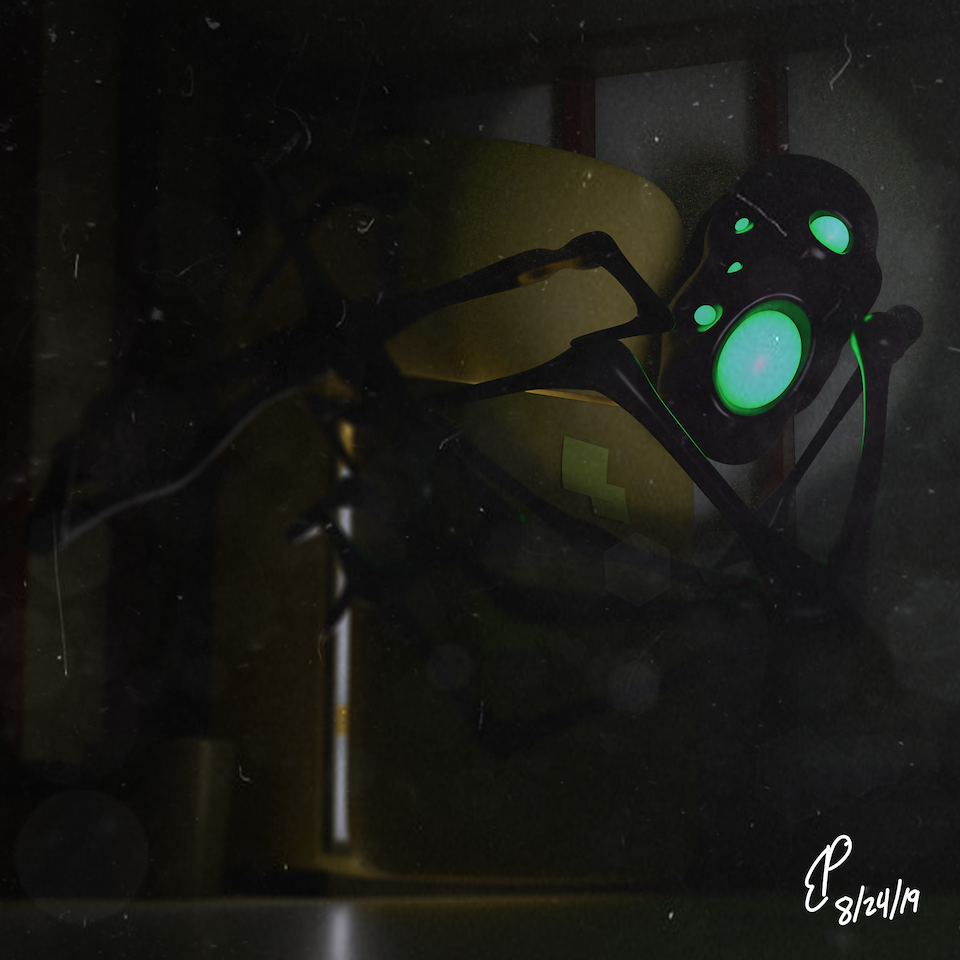 "A world too far (NJIT)"
A revamp of a scene created during my character design course.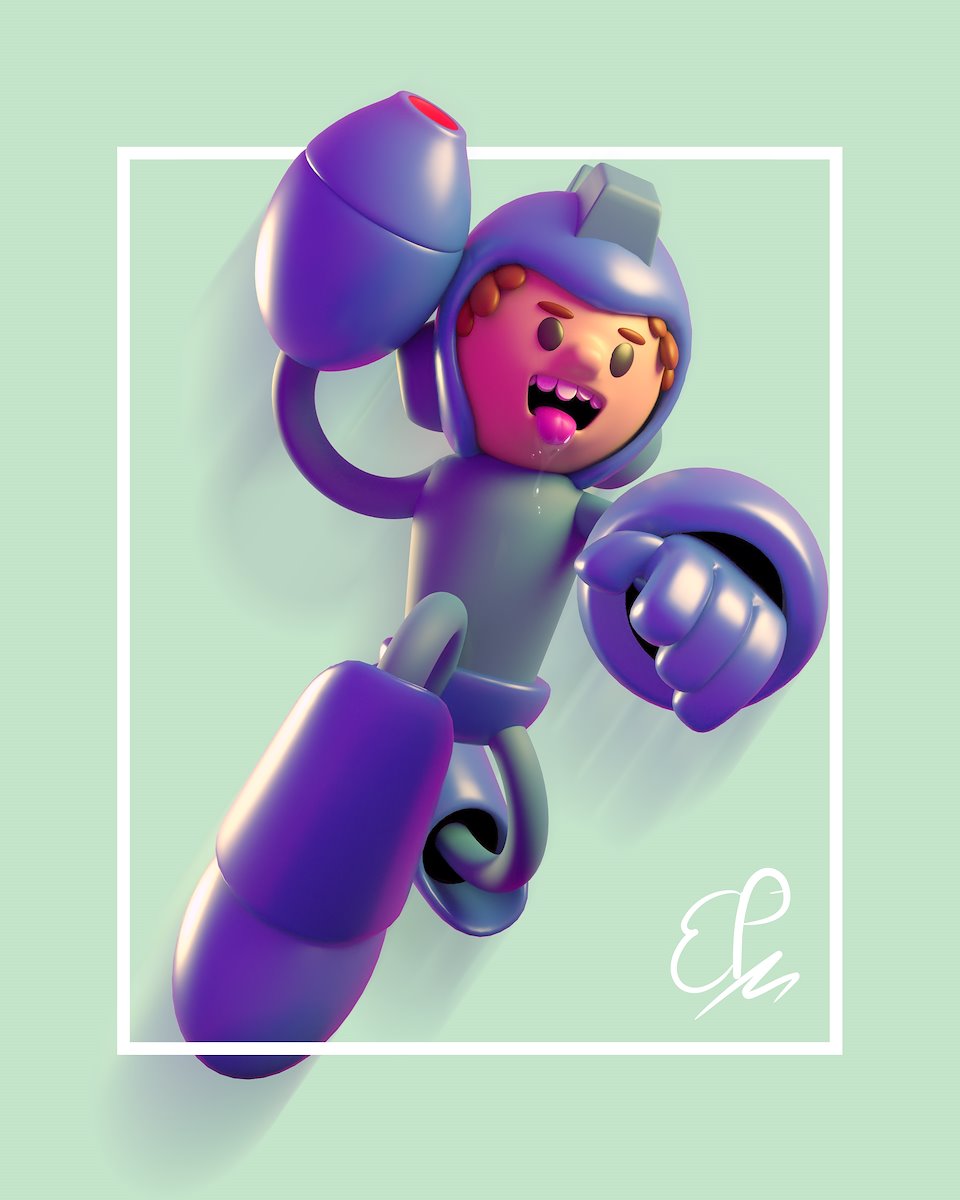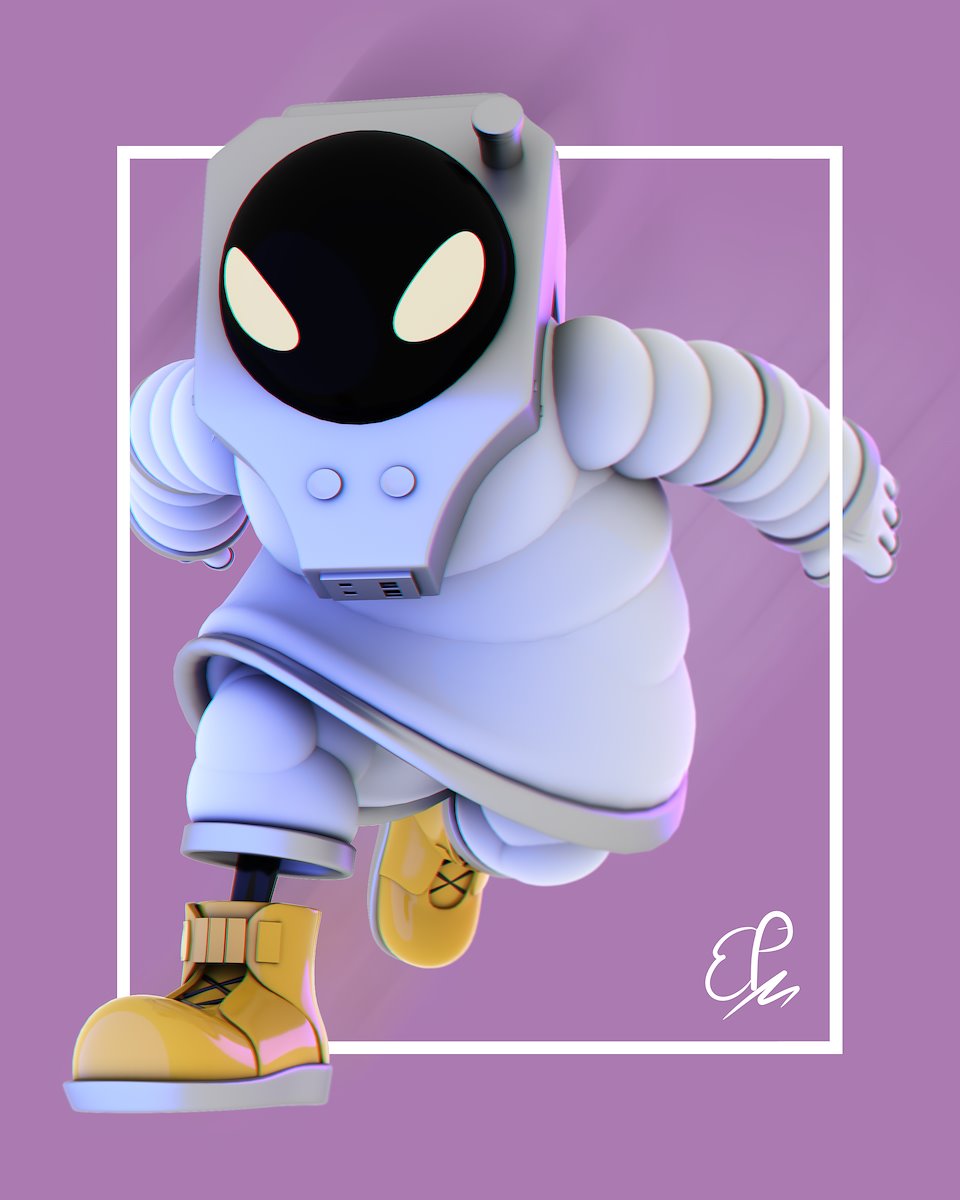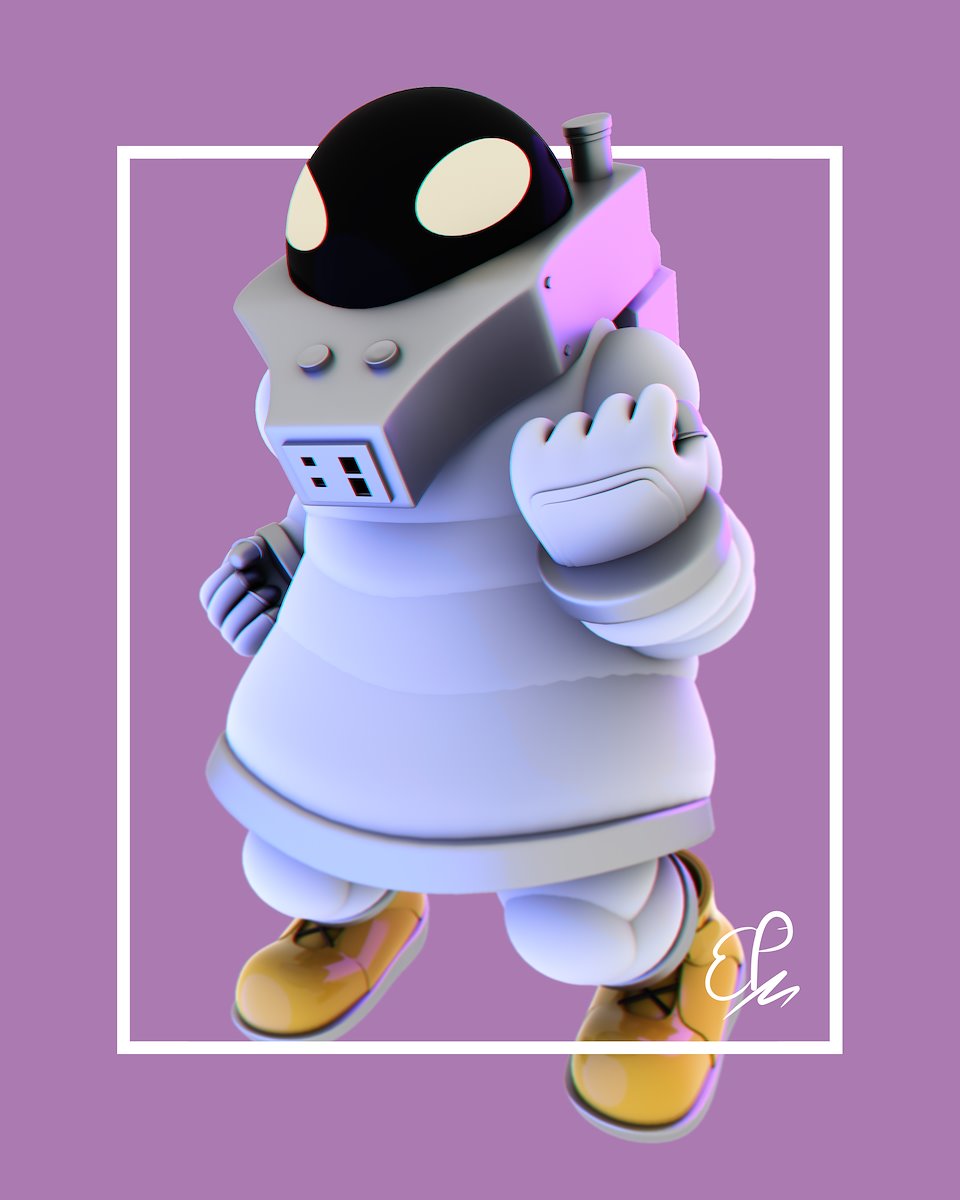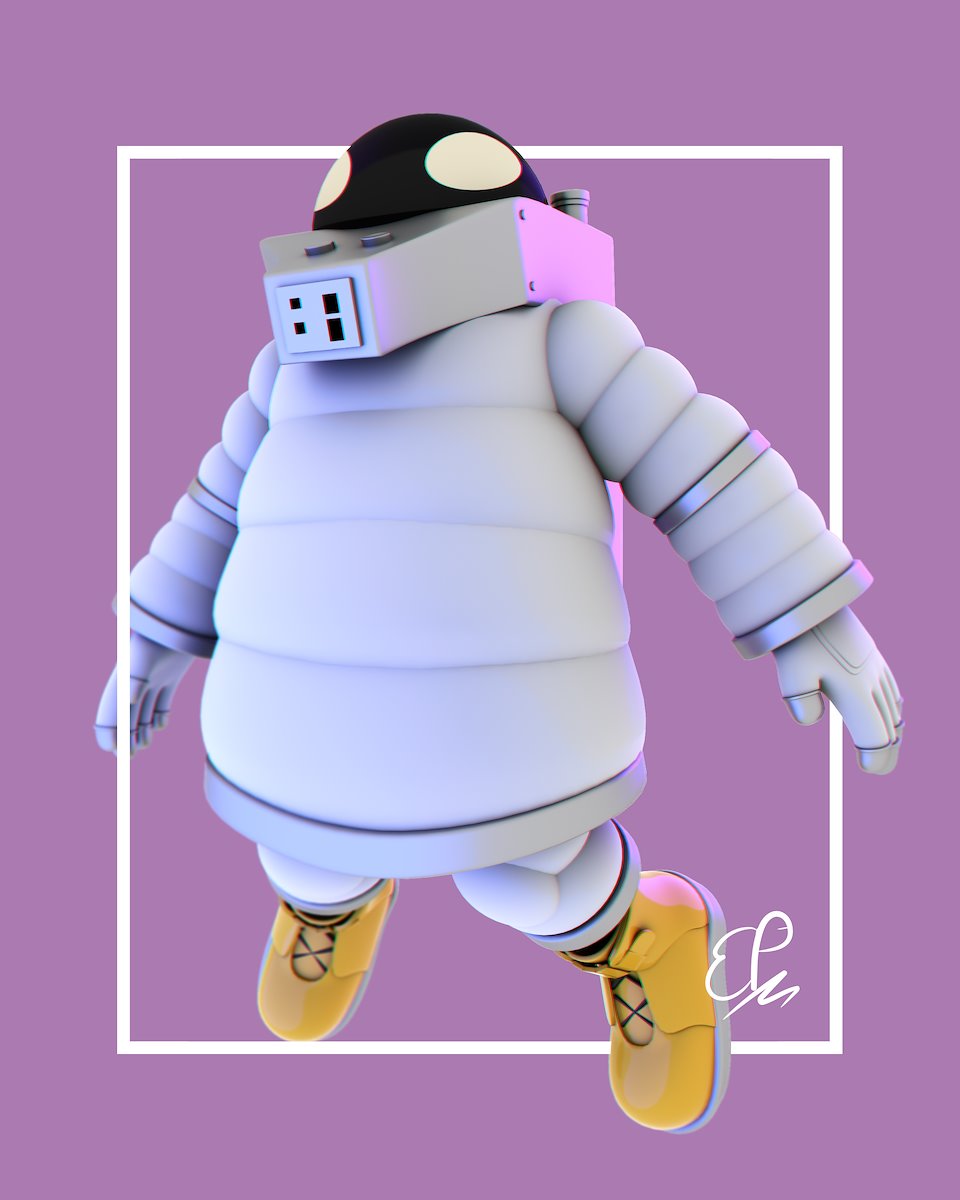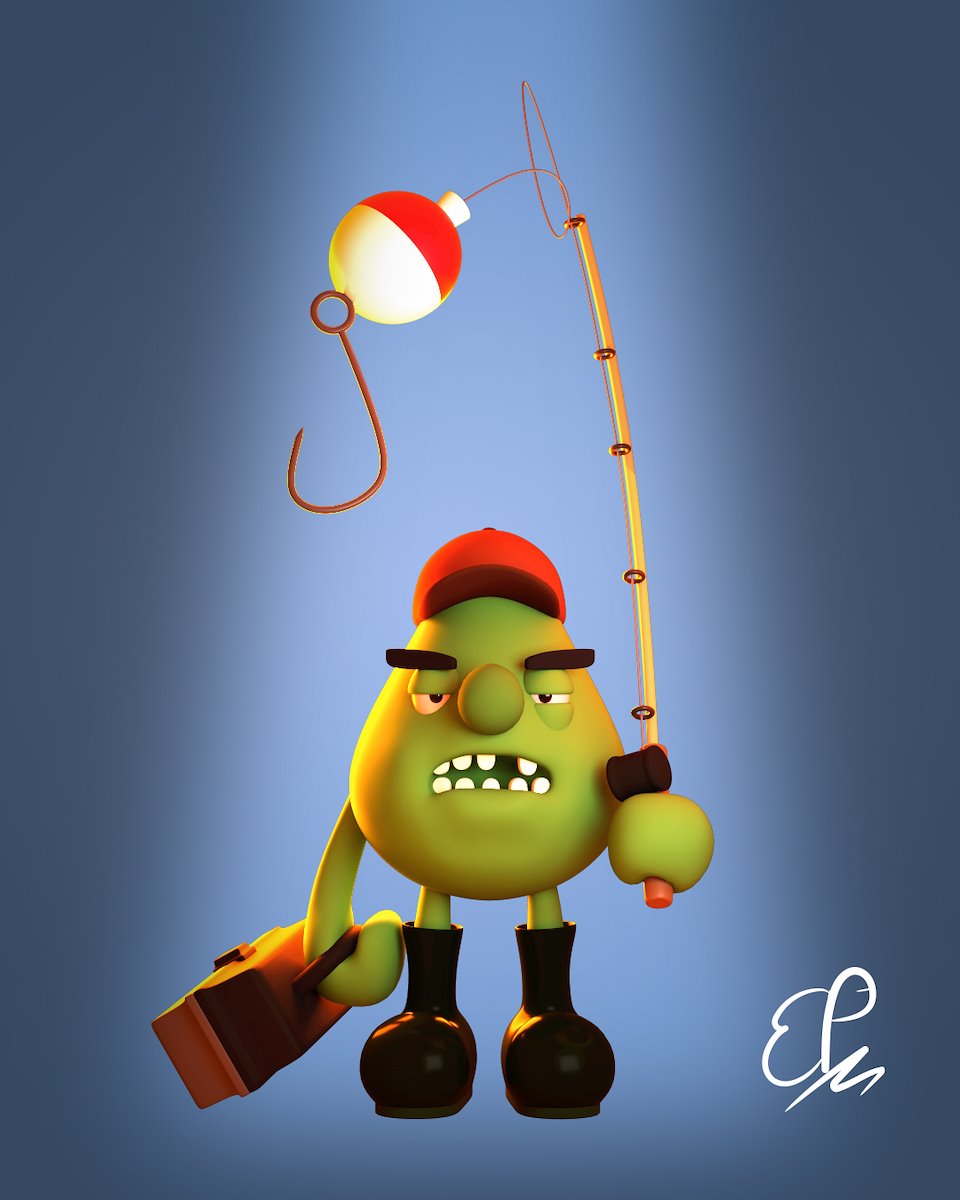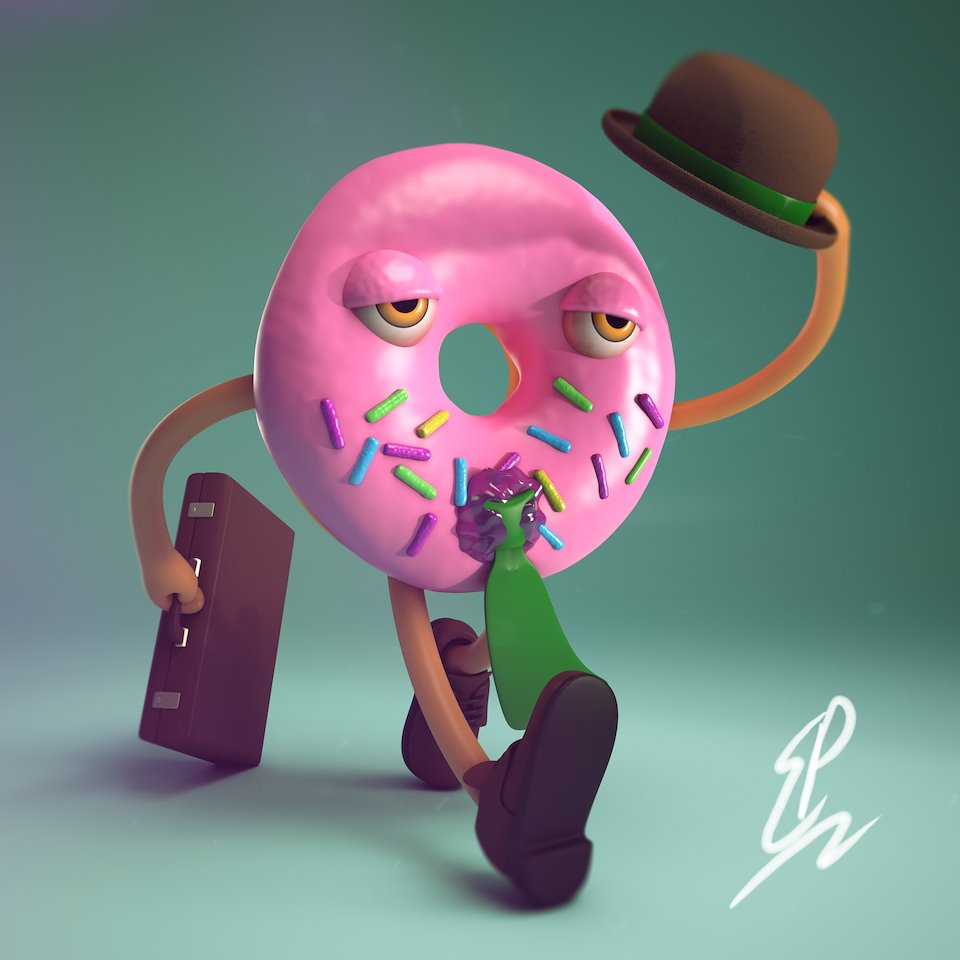 "Master Shake" A fan-art piece based on a character from "Aqua Teen Hunger Force"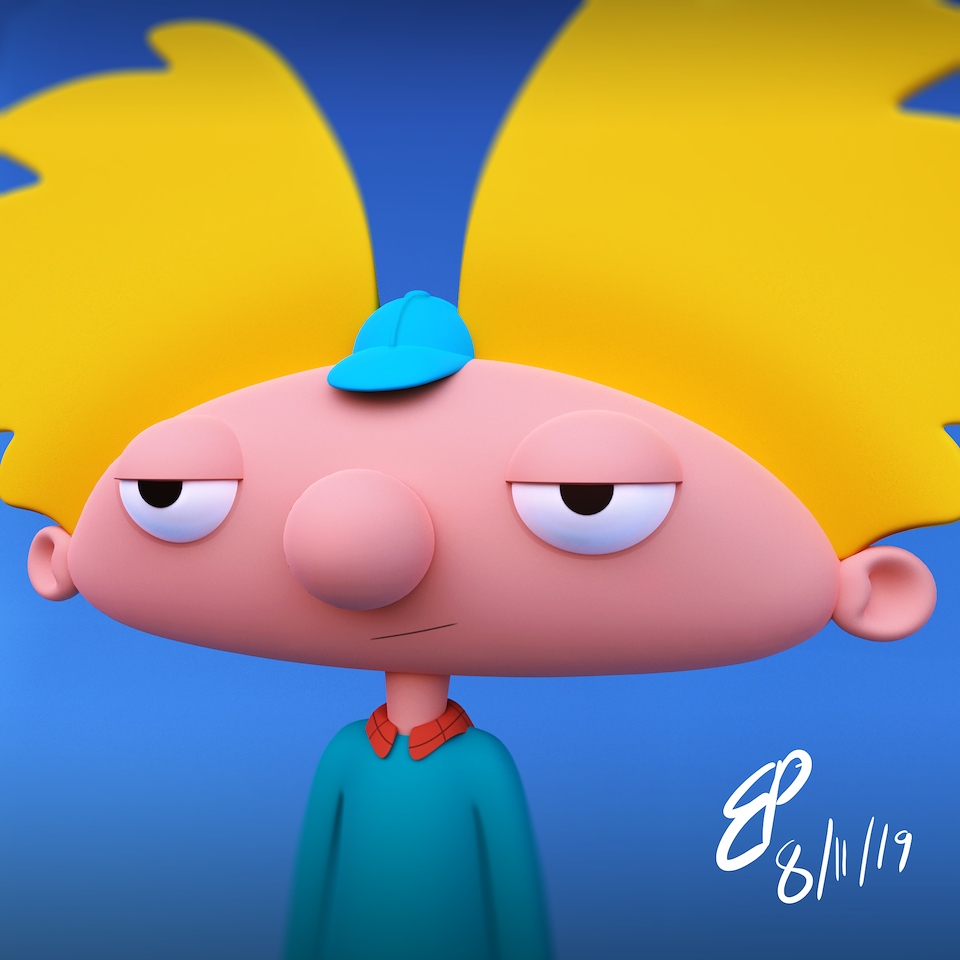 "Biometal X" Asset created to match a two sprite…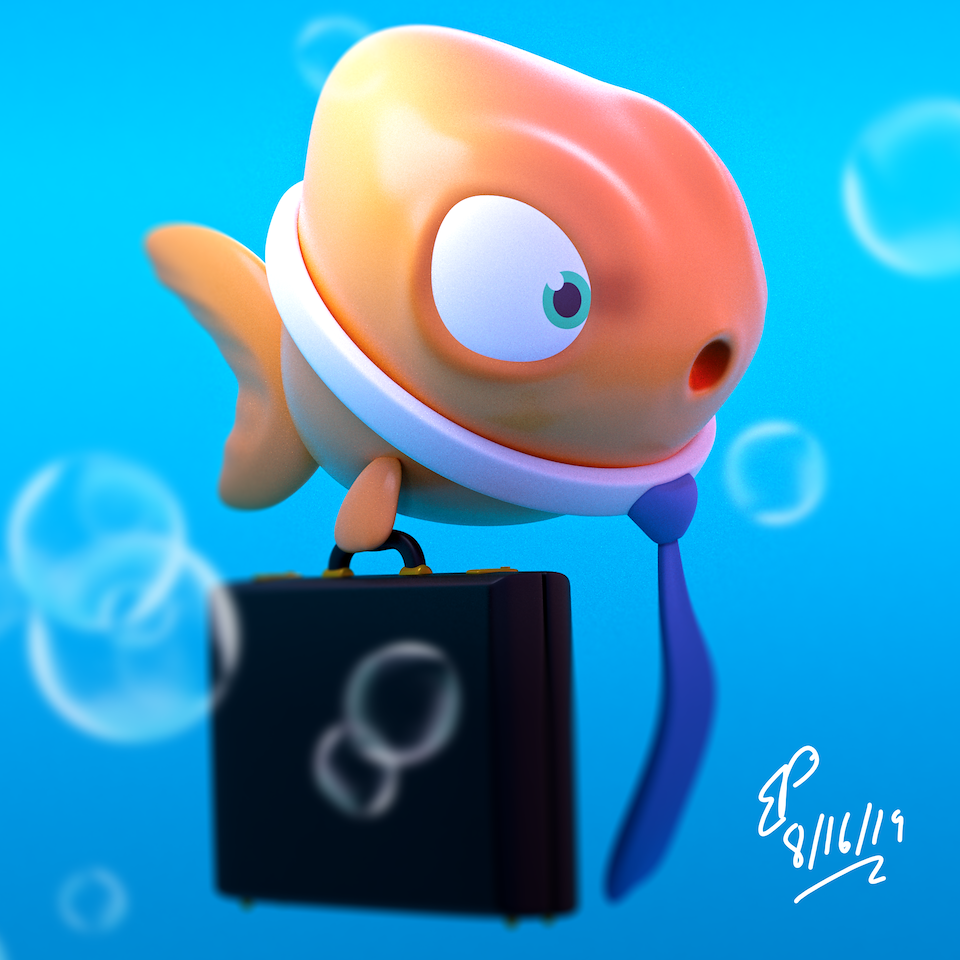 "Spilled Milk (Personal)"
A character created for a series of renders entitled "The Breakfast Club."